DELMARVA ARBORISTS, LLC
With over 15 years of combined experience from its founders, Delmarva Arborists provides safe, reliable and professional tree service to the Delaware, Maryland, and Virginia areas of the Eastern Shore. We have an experienced full-time staff to answer your questions and schedule consultations. Our goal to exceed customer's expectations is always on our mind.

SAFETY
 Tree service is one of the most dangerous professions, that being said, Safety is our number 1 priority. With properly maintained equipment, hard hats, and safety glasses, we believe is the proper safety gear and precautions to keep you and our crews safe.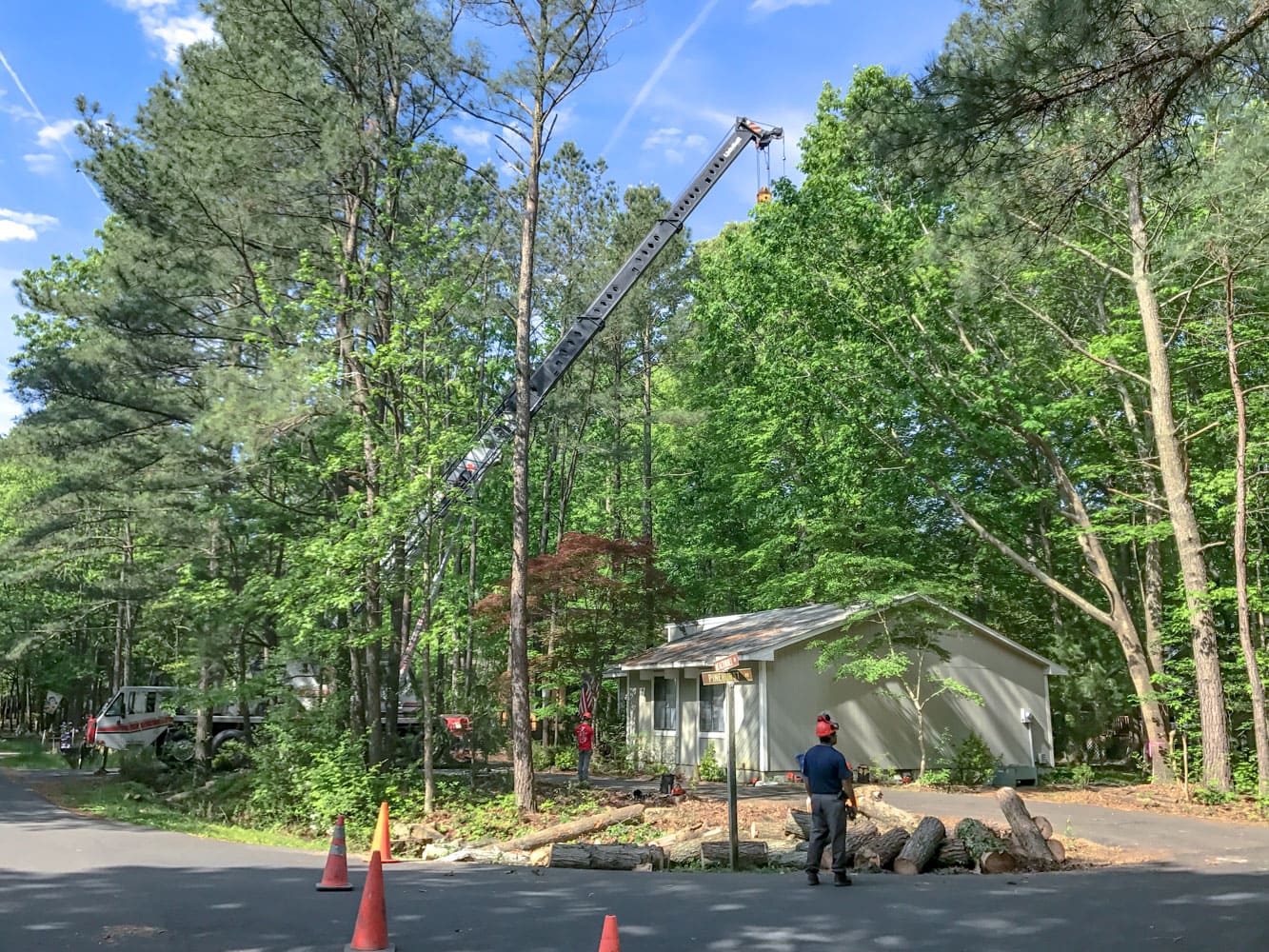 LICENSES
The standard of the tree service industry is the Tree Expert License. In order to gain and maintain the certification, one must pass an extensive examination developed by the current innovative leaders in tree care. Continuing education about tree health, safety, pest control and more is required.
Fully licensed and insured. Please request a certificate at any time.
Whatever the need, you can trust that we have the right people and equipment to get the job done in a safe and professional manner, GUARANTEED!